WAIT...Your Order Is Not Complete! Final Step
Do Not Hit The Back Button As It Can Cause Multiple Charges On Your Card
With Your Order Today You're Qualified To Benefit From A Brand New Breakthrough For Faster Pain Relief: Arthro Cream No.1
You DON'T have to decide right now. Experience Arthro Cream No.1 for 60 full days, on me and see the results you desire, or you pay nothing! Simply return the bottles – even if they're empty – and I'll give you a complete refund. You have nothing to lose except your joint pain.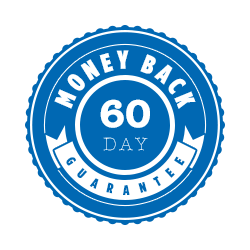 Get 3 Bottles For Just $99.88 & Save $49.97
Of course, when you upgrade you're still backed by our unconditional 60 day money back guarantee. And you get FREE SHIPPING!
To get this special savings deal, simply click the UPGRADE MY ORDER button below and we'll add an 3 bottles of Arthro Cream No.1 to your original order!